Codelco copper mine – solar thermal integration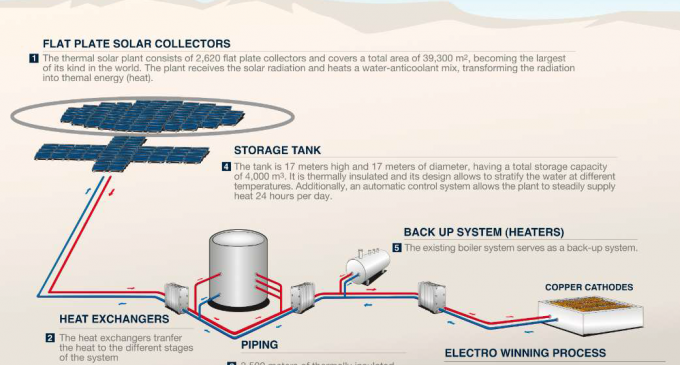 A detailed presentation providing insight in to the scope, logistics and practicalities of delivering huge cost savings to Codelco by integrating solar thermal.
Digital download
Please fill out the form below to access this content.
You will only be required to enter this information once, after which you will be given access to all protected website content.