Redavia to Expand Its Shanta Mining Solar Project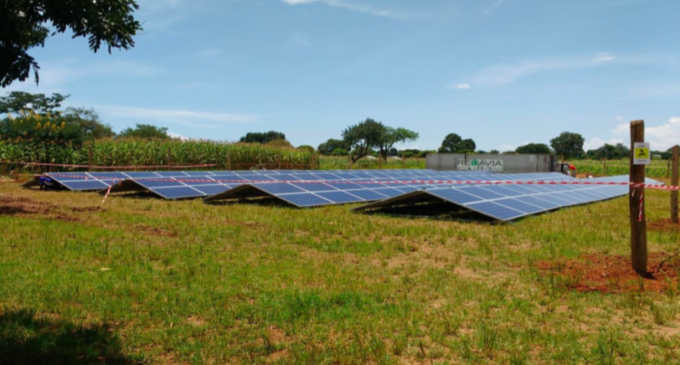 The leader of rental solar farms in Africa, Redavia, announced that it has been awarded the contract to expand the solar capacity at the New Luika Gold Mine in Tanzania by Shanta Mining Company.
The work on the expansion project has already begun. It will see a new 609 kW plant installed at the site with the capacity to produce around 943 950 kWh per year. This is in addition to the existing 63 kW plant, which was built in 2014 and currently produces around 95,750 kWh per year.
"We are pleased to continue working with Shanta Mining, collaborating on a project that not only reduces their operational costs, but their carbon footprint as well", said Erwin Spolders, CEO of Redavia.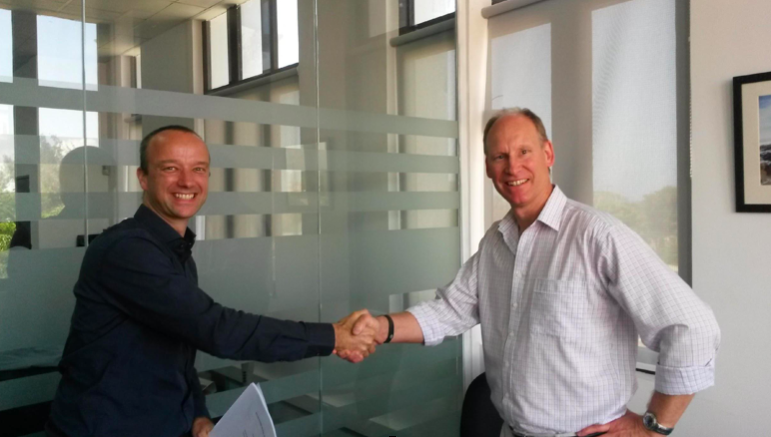 The fuel savings of the new plant are estimated to be at 250 000 liters per year and the CO2 savings are projected to be at 350 tons per year.
"The experienced team of professionals at Redavia displayed a profound understanding of what we wanted and the challenges we face as an off grid mine. They were able to answer all the questions that we had as well as systematically laying out what the process of expansion would be," stated Toby Bradbury, CEO of Shanta, in a press release.