Lithium: The Fuel of Tomorrow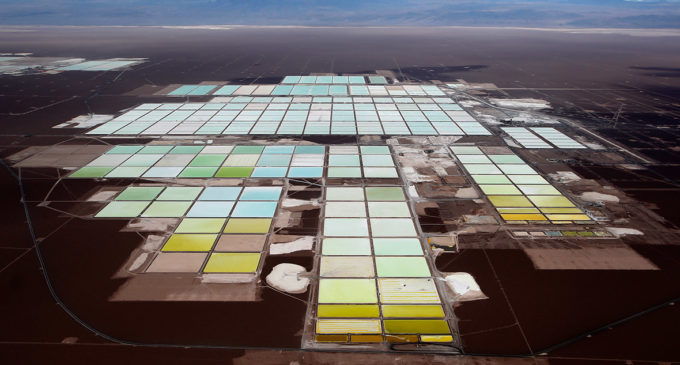 (Photo Credit: Ivan Alvarado, Reuters; Caption: Atacama salt flat – Rockwood lithium plant)
Sonny Banjac, a Vancouver based renewable energy and clean-tech consultant, has recently posted an excellent series of three articles on the role of Lithium in the development of energy choices. The articles cover the likely demand for Lithium over the next couple of decades as well as details of how the Lithium producer market is shaking out. See full details of the article on linkedin here. Alternatively, a full pdf of the original article is available to download below.
Digital download
Please fill out the form below to access this content.
You will only be required to enter this information once, after which you will be given access to all protected website content.