Peru's Yauricocha Mine Transitions to Battery Power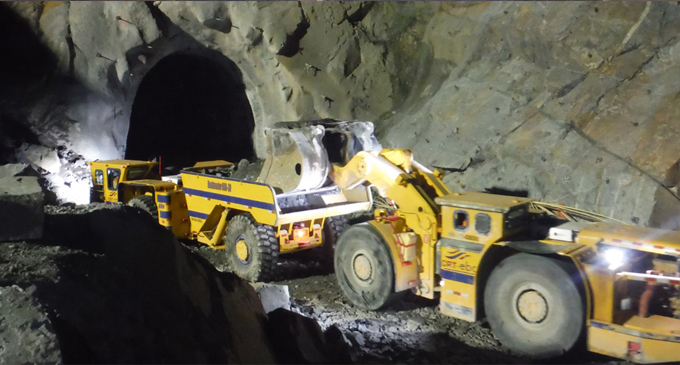 The Yauricocha mine in Peru will use 100% battery-powered equipment from RDH Mining Equipment, RDH has announced. The agreement makes Sierra Metals the first mining company in Latin America to transition to battery power.
Located in the Alis district of Yauyos Province, Yauricocha is a polymetallic mine producing more than 800,000 tonnes of silver, lead, zinc, copper, and gold annually. It has been in continuous operation since 1948. The company also owns two other mines in Mexico.
RDH's battery-powered equipment will soon be available in other parts of Latin America. The company has partnered with Royal America, which will distribute its electric/battery products in Chile.
Read the full article at Mining Magazine.