Engineering Australia's First Wind-Diesel Hybrid for a Mine: Australian Garnet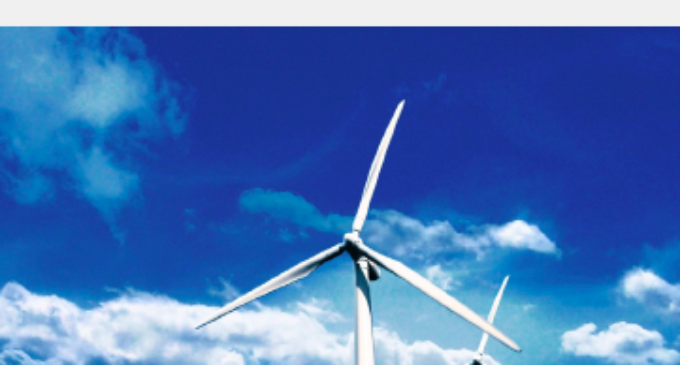 "We understand that this wind-diesel hybrid power generation will be a first for an Australian mine, so naturally we are concentrating on the possible risks involved with implementing this technology," comments Mike Kevan, Engineering Manager, Australian Garnet. Kevan is leading the implementation of a 6 MW wind-diesel hybrid generation system for the Balline Project, Australian Garnet's new operation in Western Australia.
Construction on the site will begin in mid-2017, and the project will be operational by the end of 2018. "The project still has to understand the complexities of the electrical control and power management, so I am looking forward to speaking with the technology providers in this field" at the Energy and Mines Australia Summit on June 29-30 in Perth, Kevan says.
Kevan will be presenting a case study on this groundbreaking project at the Perth Summit which focuses on renewables and storage integration for remote and grid-tied mines.
Click here to download this interview
Digital download
Please fill out the form below to access this content.
You will only be required to enter this information once, after which you will be given access to all protected website content.