No One Size Fits All. A Global Perspective on Renewables for Mines and the Evolving Opportunities in Australia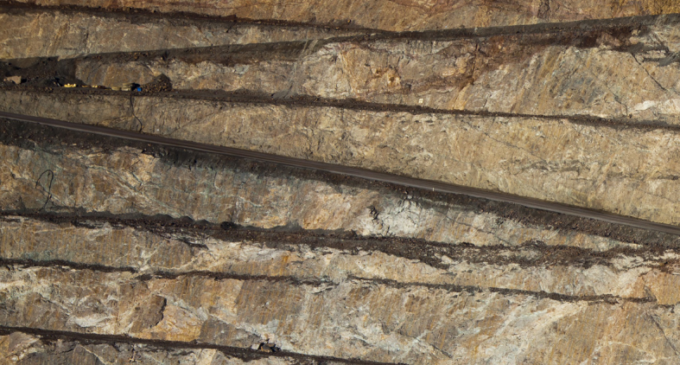 "We are observing a strong and growing appetite from mining customers towards renewable energy globally," reports Javier Vaquerizo, Head of Commercial Office – Business Development, Enel Green Power. "Cost competitiveness, long-term hedge, scalability, modularity, fast time-to market and sustainability make renewables very attractive in many geographies, whether it be for on-site or off-site projects."
In this week's Thought-Leader Q&A, Vaquerizo discusses Enel's approach to renewables for remote and grid-tied mines and offers critical insight on how the renewables industry is adapting to fit the needs of the mining sector.
Complete the form below to download the article
Digital download
Please fill out the form below to access this content.
You will only be required to enter this information once, after which you will be given access to all protected website content.