Building a Landmark Solar Project in Namibia: The B2Gold Story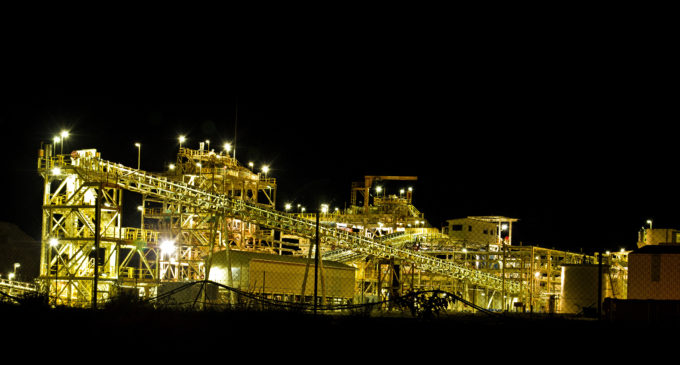 Vancouver-based B2Gold is moving forward with a 7 MW solar project in Namibia which has significant bottom line and social license benefits for this leading gold producer.
"We carried out a lot of financial modelling and have a quick [project] payback," reports Mark Dawe, Managing Director and Country Manager for B2Gold Namibia.
With the second best solar resource in the world, alternative energy makes good business sense for Namibian mines and B2Gold's project will undoubtedly become a model for others in the region.
Energy and Mines interviewed Dawe to learn more about this exciting project which may eventually connect to the grid and integrate storage.
"We need very constant power and the intention will be to use off-peak tariffs at night and, during the day, solar power will be used combined with heavy-fuel oil. It will be the first large-scale three-way hybrid plant in the world," says Dawe.
Dawe is presenting on the company's solar project at the 5th annual Energy and Mines World Congress on November 27-28 at the Hilton Toronto.
Digital download
Please fill out the form below to access this content.
You will only be required to enter this information once, after which you will be given access to all protected website content.