Renewable in Mines: Market Fundamentals from Bloomberg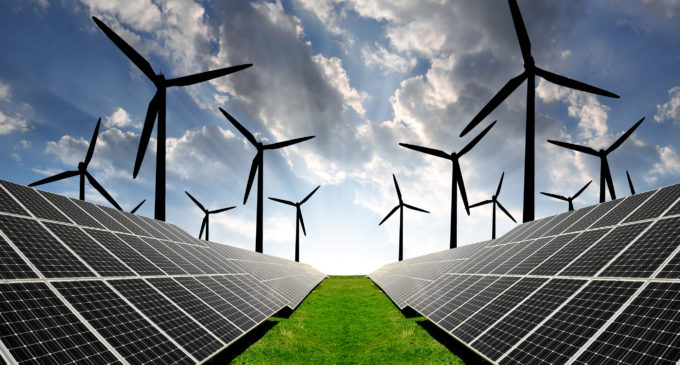 What are the current projections for the levelized cost of energy (LCOE) for solar PV, wind and energy storage? And how do renewables stack up against diesel, coal and gas for mining offtakers?
In this Q&A interview, Rachel Jiang, Senior Analyst, Environmental and Power Markets, Bloomberg New Energy Finance provides insight on these critical questions for miners and renewables leaders. "With the cost of clean energy and storage rapidly dwindling, mining companies are looking to implement new, low-carbon ways of powering their businesses," Jiang reports." It's an area with great potential for innovation."
Digital download
Please fill out the form below to access this content.
You will only be required to enter this information once, after which you will be given access to all protected website content.